Podcast: Play in new window
Subscribe: iTunes | Android | RSS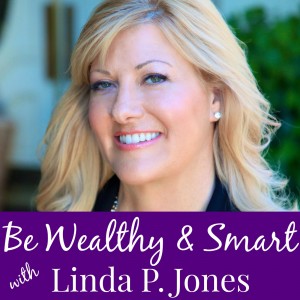 Learn the differences to consider in short-term and long-term investing, the surprising place you can find high rates, and why long-term investing is still the most important thing for your wealth building.
Mentioned in this Episode:
Podcast #11: The Greatest Wealth Transfer in History
Podcast #12: How to Invest in Precious Metals
Podcast #45: Why Silver is the Investment of the Decade

Today's sponsor: Wall Street Window, a premier trading newsletter. For details, Click Here!
TurboTax – Get your taxes done quicker and keep more of what's yours!
To subscribe to the podcast, please use the links below:
Click Here to Subscribe Via iTunes
Click Here to Subscribe Via Stitcher on an Android Device
Click Here to Subscribe Via RSS Feed

Leave a Review for the Podcast
If you haven't done so already I would love if you took a minute to leave a quick rating and review of the podcast on iTunes by clicking on the link below! It would be extremely helpful for the show and I'm aiming for 100 5-star ratings soon! We are currently at 61 5-star ratings – you are amazing, thank you!
Watch a video on how to leave a review for the podcast.

To receive my thank you gift to you for your review, send a quick email to my assistant at Support@LindaPJones.com letting her know you left a review, and we'll send you an audio recording, "Secrets of Billionaires". It's 20 minutes about how the ultra-wealthy are planning to make a (another) fortune and you can too!
To leave a review, click HERE. When you get to the next page, click the blue button "Listen in iTunes", listen to an episode, and click on "Ratings and Reviews" across from my photo. I so appreciate it!
Start shifting your thoughts to believe "more wealth than you think" is possible for you, by getting my series, "21 Days to a Wealthy Mindset", free! Click HERE.
Sign up for the free report below to get focused on your financial freedom.
Be an action taker and sign up for my "11 Quick Financial Tips to Boost Your Wealth" by clicking on the yellow bar above. Get access to the FREE REPORT now!