Podcast: Play in new window
Subscribe: iTunes | Android | RSS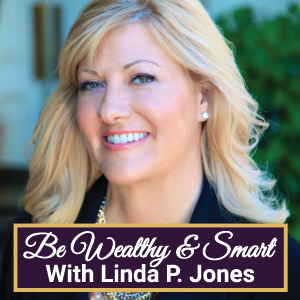 Learn 11 savvy financial moves to make in 2017:
1. Identify any mistakes made in 2016
– Stocks to sell, trim losses
2. Review & rebalance portfolio
– Make sure you own some small caps
3. Consider strategic investments in high growth areas
– Spice up your portfolio with India, silver, China, tech, etc.
– What can you buy low? Commodities? Uranium? Miners?
4. Reduce debt
– Refi or pay off
5. Avoid long-term bond funds
– 30 year bonds have the most risk in a rising interest rate environment
6. Save and invest more
– Savings accounts have low interest rates, investment accounts offer potential of higher compounding, but have more risk.
7. Think over large purchases
– Do you really need a new car?
– Could you invest instead?
8. Start a side hustle for extra income?
– Never easier to start a business
9. Consider how big picture changed and how it will affect you
– New President, lower taxes?
– Interest rates rising
– Banks in Europe in crisis?
10. Things that didn't change
– Debt in USA
– Your work? Income? Mortgage?
– Your goals?
– Your retirement age?
11. Time, Money, Compounding Rate are the 3 things that effect your wealth.
– Time = years to retirement
– Money = amount to invest
– Compounding rate = % you compound money
Make it a priority to learn about investing.
Financial freedom can be yours…