Podcast: Play in new window
Subscribe: iTunes | Android | RSS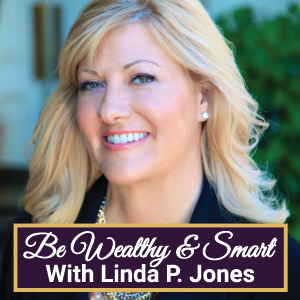 Learn how to think through whether or not to finance a home.
A friend called me. Should I finance the home or pay cash?
What is the fixed rate? 3.5%
1. Still very low rates.
2. It is tax deductible if you itemize. Will it still be under tax reform?
3. If rates go to 6%, will you kick yourself?
4. You can earn a dividend on a stock that yields 3.5% and earn
enough to pay it.
5. Cautious of risk? Think we could be at the peak of a bubble?
Then don't borrow 80%, maybe only borrow 60%. Put down more and borrow less. That way if prices drop you hopefully won't be under water.
Hit the subscribe button for instant notice of new podcasts!
Action Steps:
Write about your thoughts in your wealth journal: Wealth Mini-Course & Journal by Linda P. Jones
Sponsor: Audible – Get your first audiobook for FREE today. Over 150,000 titles to choose from for your iPhone, Android, Kindle or mp3 player. This is the way I "read" more books and stay ahead of the curve. Visit Audible and get your first audiobook free!
Financial freedom can be yours…