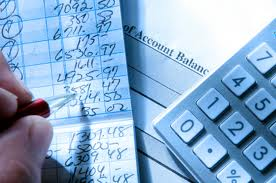 Do you procrastinate and wait until the last minute to work on your taxes?
Me too!
Have you ever thought about how to make a dreary chore like doing your taxes, fun?
There is a way!
You might be having a hard time getting motivated like I was (and honestly, my
accountant does them, all I have to do is an organizer for her).
So when I was having trouble even wanting to do the organizer workbook, I decided to get creative and tie accomplishing it to fun things.
It worked like a charm! You might want to try this too!
1. Identify your negative thoughts.
You may be associating negative thoughts with completing your taxes – like "it's so boring" or "it will take too much time" or "I don't want to have to write a check to the government", etc.
Try to catch your negative thoughts by tuning in on your inner thoughts. C'mon, try it.
Close your eyes and listen to what you're thinking about your taxes.
Got it? Ok good.
Just being consciously aware of what you are thinking will take away the power of the subconscious thought.
2. Ask yourself, how could I make doing my taxes more fun?

The ideas started coming to me…well…I could do them while listening to upbeat music in the background. I turned on my iPod to a fun playlist. Check.
I could give myself a reward for finishing them, like buying myself a small reward on Amazon. I keep a wish list on Amazon and bought some Grande Lash mascara. Check.
I could sit somewhere I can spread out my papers and not be interrupted, like on the dining room table. Check.
3. Create awesome affirmations to pat yourself on the back.
Affirmations are the quickest way I know to change your thoughts and beliefs, so I put them to work. Here are mine, see how you like them:
"I'm taking care of my finances and being a savvy business owner."
"It's important to be on top of my financial matters to continue to grow my wealth."
"Completing my taxes is confirmation I'm acting financially responsible, reliable and independent."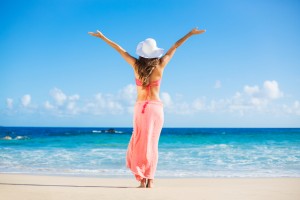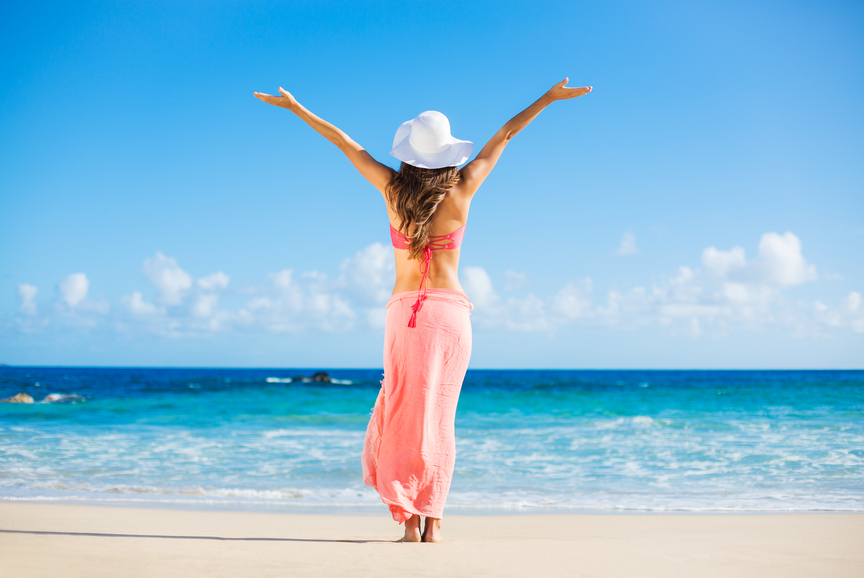 It totally shifted how I was thinking and feeling!
Create your own affirmations or use the ones above.
4. Plan for your refund
Now that you've got your taxes handled, what are you going to do with your refund (if you have one coming)?
Here's a fun infographic to give you 5 good ideas.
Wealth tip: Most people will do #1, but savvy wealth builders will do #4 and #5 best because both of those increase your net worth.
5. Relax, because your taxes are DONE and off your back!
Now you're motivated to get your taxes done without pain and with a smile!