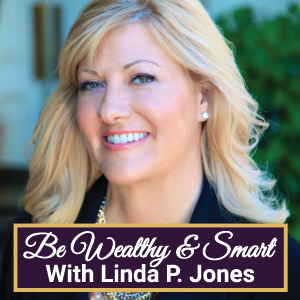 Learn 7 Signs Why a Recession May Be Looming.
1. Corporate profits are tanking.
Corporate profits have been weak since late in 2014 according to JP Morgan economist Michael Feroli.
Growth in corporate profits has been negative since Q3 and Q4 of 2015 and flat Q1 of 2016.
The three main reasons corporates are under so much pressure are the strong US dollar, collapsing oil prices, and rising wages.
"Declining corporate profits as measured by US equity EPS have been closely followed by, or coincided with, a recession 81% of the time since 1900," said Dubravko Lakos-Bujas at JP Morgan.
Paul Mortimer-Lee from PNB Paribas projects that the risk of recession over the next 12 months is somewhere between 40% and 50%, depending on how terrible the incoming labor market data looks.
Some people speculate there is little to no earnings growth expected globally.
2. Unemployment report
Only 38,000 jobs were added – far short of the 160,000 estimated.
3. The dollar has been strong since 2015.
Strong dollar makes US exports more expensive.
Other countries' currencies are pegged to the dollar so it hurts their exports too.
4. ISM (manufacturing) report has been neutral.
An indicator of 50 is neutral. March was 51.8, slightly expanding. Last 5 months were over 50, prior 5 months under 50.
5. Construction is declining.
-1.8% is the largest drop since 1/11.
6. Baltic Dry Index (shipping) is very low. BDI measures iron ore and coal.
More ships built to transport iron ore and coal have been scrapped so far this year than in all of 2014 as the commodity slump stunts the life expectancy of bulk carriers.
Twenty-nine Capesize vessels with an average age of 21.4 years have been turned into scrap through March 4, according GMS Inc., the world's biggest cash buyer of ships for recycling, citing data from Clarkson Plc. That's a faster pace than the 93 destroyed all of last year and the 25 in 2014. The Baltic Dry Index, a measure of what shipowners earn from transporting commodities, has plunged to the lowest in more than 30 years amid slowing Chinese demand.
7. Consumer spending is a bright spot, or is it?
Biggest increase in 6 years (mostly autos). Scary trend of auto loans for 125% of car value.
Financial freedom can be yours…