Podcast: Play in new window
Subscribe: iTunes | Android | RSS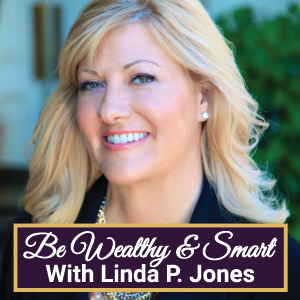 Learn the most affordable housing markets in the US.
Graph printed in Investor's Business Daily report, week of 2/6/17.
Source: 13th Annual Demographia International Housing Affordability Survey
Looked at "affordability in 92 major housing markets in nine countries found 11 affordable areas – all in the US."
"The survey used Q3 2016 data to gauge the 'median multiple', the ratio of median home price to median pretax income."
Ratio of median home price to median pretax income, with 3.0 or below being "affordable." For example, if median pretax income is $100,000, you can afford a $300,000 home pretty easily so it's deemed "affordable".
The 13th Annual Demographia International Housing Affordability Survey covers 406 metropolitan housing markets (metropolitan areas) in nine countries (Australia, Canada, China, Ireland, Japan, New Zealand, Singapore, the United Kingdom and the United States) for the third quarter of 2016. A total of 92 major metropolitan markets (housing markets) — with more than 1,000,000 population — are included, including five megacities (Tokyo-Yokohama, New York, Osaka-Kobe-Kyoto, Los Angeles, and London).
1. Rochester, NY 2.5
2. Buffalo, NY 2.6
3. Cincinnati, OH 2.7
4. Cleveland, OH 2.7
5. Pittsburgh, PA 2.7
6. Oklahoma City, OK 2.9
7. St. Louis, MO 2.9
8. Grand Rapids, MI 3.0
9. Indianapolis, IN 3.0
10. Kansas City, MO 3.0
The United States scores 3.9 on the index.
On my website www.lindapjones.com, I will post a link to the entire report. It's quite interesting and I think it's worth your time if you're interested in real estate. Go to www.lindapjones.com/affordablehousingmarkets
http://www.demographia.com/dhi.pdf
If you enjoy the show, I'd love to have your review on iTunes or Stitcher Radio! It's the one way I get to hear from you what you like about the show and a way to give back if you have received knowledge from listening to the show. I'd so appreciate it, thank you in advance!
Financial freedom can be yours…