Podcast: Play in new window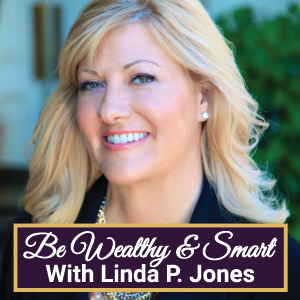 Today is listener question Friday. I received an email about asset allocation and I thought that would be a good topic to podcast about.
Asset allocation is how you decide to divide up your equities and fixed income (stocks and bonds) as determined by your risk tolerance in order to minimize risk and maximize return.
Think of it like a pie that is cut into varying sized pieces. Each piece of the pie is called an "asset class".
Asset classes include: large cap growth, large cap value, mid cap growth, mid cap value, small cap growth, small cap value, international stocks, REITs, commodities, emerging markets, bonds and cash.
The overriding concept is that it's difficult to determine which asset class (pie piece) will perform the best, so you want to have a little of the important ones.
Traditional asset allocation is Aggressive, Moderate and Conservative and most investors feel they fit one of those categories.
Aggressive – has 20 or more years until retirement.
Moderate – has less than 20 but more than 5 to 7 years until retirement.
Conservative – has 5 to 7 years until retirement or is in retirement.
The mistake a lot of people make is to be too conservative too soon. Age determines a lot of it. So does risk tolerance.
If young and aren't aggressive, won't get to where you want to go because the stock allocation is what is going to get higher compounding rates.
So you want to be as aggressive as you can for as long as you can because most of the time this has been in your favor.
So what are some traditional asset allocation models?
For a long-term growth investor, you should consider an aggressive asset allocation model such as: 90% equities, 10% fixed income.
For a moderate investor, you should consider an asset allocation such as:
70% equities, 30% fixed income.
For a conservative investor, you should consider an asset allocation such as: 50% equities, 50% income.
So it might look like this: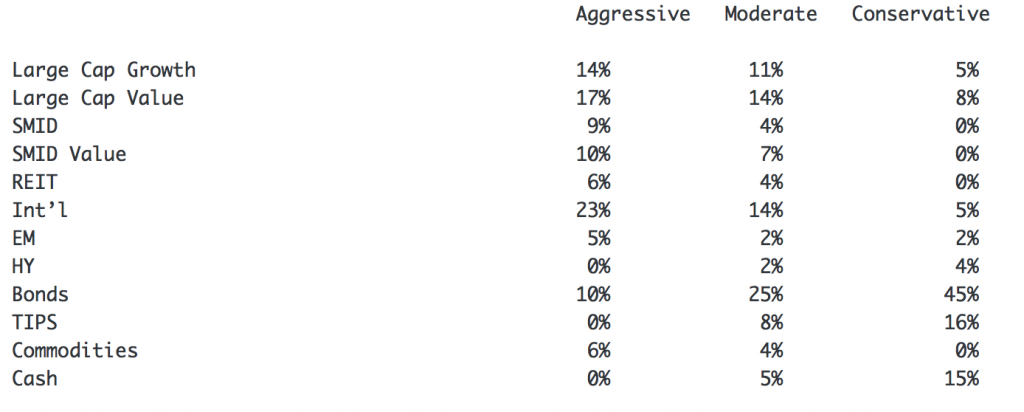 With interest rates at 30 year lows, you have to be careful about interest rates going up and bond valuations going down.
Advance your wealth building by clicking on the button below to get your free report, "11 Quick Financial Tips to Boost Your Wealth" and get richer now!