Podcast: Play in new window
Subscribe: iTunes | Android | RSS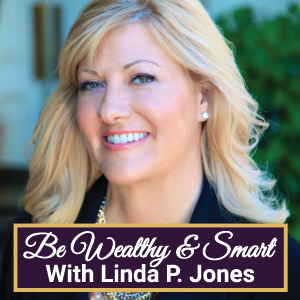 Learn all about our trip to Naxos, Greece which was televised on the Bravo TV show, Below Deck Mediterranean.
(Click the far left of the black bar above to hit "play" and listen).
Note: This episode of the Be Wealthy & Smart podcast has NO financial education in it and is just about our trip!
We appeared on Below Deck Mediterranean on Bravo TV on "Episode 9: Fever Pitch" on June 28th.

Hear me discuss the crew, eating Ben's cooking, wave runners, how Bobby carries us from the tender to the beach, and Ben cooking s'mores.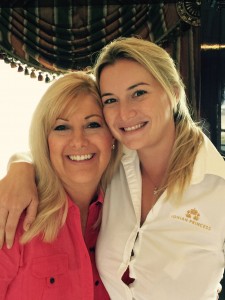 How were the s'mores with strawberry peeps? (Ben couldn't source the regular s'mores ingredients in Greece, so he had to improvise). You have to listen to find out!
See the photos and read my blog about our trip here.

We also appeared on Episode 10: "Charter from Heaven, Charter from Hell?" on July 5th.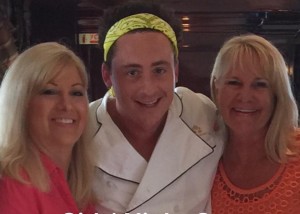 Next day we have breakfast, go on the jet skis again, have the jeweler come aboard (I'm wearing the earrings I bought aboard ship in the photo below), sightseeing excursion on tender with Bryan and Tiffany, change for dinner, listen to a local violinist, eat dinner (and unfortunate combination of motion sickness med and alcohol) and enjoy dessert with the Captain.
Connect with me and show me some love on my FB fan page (www.Facebook.com/LindaPJonesFanPage) or Instagram page by going to @lindapjones.
After breakfast, the ladies give the largest tip of the season and say good bye. Hannah says we are her favorites and she loves us! She misses us already when a group of men and women acting like "frat boys" come on the yacht after us.

Click to see more photos of the crew and read my blog about what it was like to be on the Below Deck Mediterranean yacht charter.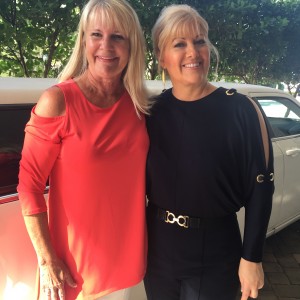 Financial freedom can be yours…