Podcast: Play in new window
Subscribe: iTunes | Android | RSS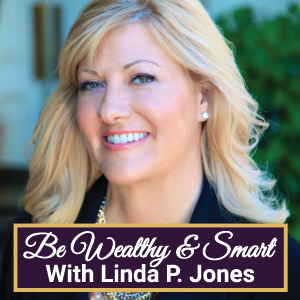 Learn what equity mutual funds have performed best for the last 5 years, through April 15, 2017.
Before we get started, I wanted to let you know about another awesome podcast called Profit Boss Radio. Profit Boss Radio, hosted by MBA and Certified Planner Hilary Hendershott, highlights inspiring women who have created success in their financial and professional life. Each week you can tune in and hear how women have paved the road to sustained success with both beliefs and actions. Check it out at www.profitbossradio.com.
Performance numbers are from Investor's Business Daily, May 1, 2017, source: Morningstar.