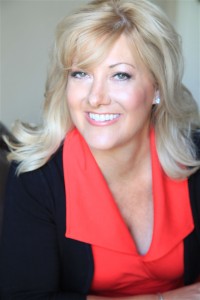 You're getting older and the time to retire will be here before you know it…time is going by and you feel like you'll never reach your goal of financial freedom.
That's why I created Be Wealthy & Smart. To get your money working harder for you so you don't have to work so hard.
I give you the most important financial information you need to know served on a silver platter, so it's easy, understandable and actionable.
Next time you pick up the Money section of the newspaper, you'll understand exactly what's happening and what it means for your money.
This is the time for you to discover how wealth grows – and why and how – it's possible for YOU to create wealth and have financial freedom.
There are many roads to financial freedom. I'll show you the simplest path to become wealthy and smart.
Get started by clicking on the button below to get your free report, "11 Quick Financial Tips to Boost Your Wealth" and get more now!
---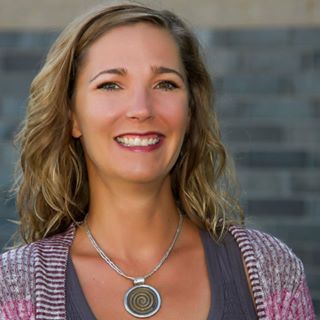 "Linda is different from any other financial expert"
"Working with Linda is priceless. Linda's background in the financial industry makes her an insider of a world that I've always felt intimidated by and excluded from. But Linda is different than any financial expert I've ever encountered. She wants me to learn, and she pulls back the curtain, in an easy to understand and digest format to help me get the lay of the land in a world that has previously felt foreign and restricted to me. And, beyond her traditional training, she also understands financial cycles, which is information that has been kept pretty well underground in the elite circles of billionaires. Linda teaches her clients how everything is connected and helps us see the stories that aren't making the headlines. I feel like learning from Linda is like having an advance copy of what is coming; combined with strategies for how to capitalize on opportunities to build wealth. I find Linda to be accessible, generous with her knowledge, efficient, and very warm-hearted."
—Summer Deaton, ReSolutionaries, Inc.
---

"Linda has educated me about trends to invest in and it has been very profitable!"
"Linda's investment concepts make sense and were simple to understand and easy to follow. She has a way of looking to the future to invest and I learned how to quit investing in the rear-view mirror. She educated me about trends to invest in and it has been very profitable!"
—Dennis Hopkins, DDS
---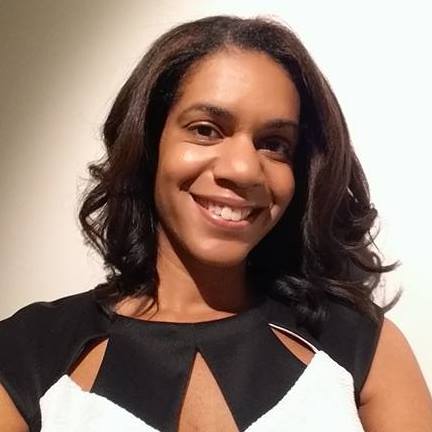 "Because of Linda's guidance I feel completely confident"
"Big, bigger, huge shout out to my Wealth Mentor Linda P. Jones!!! Just finished enrolling in my 401K plan and it was such a breeze! Because of her I knew exactly which investments to stay away from and which ones to invest in. Because of her guidance I have been feeling completely confident when it comes to investing.
If I had not sought her mentorship a few months ago I would have looked at these investment papers and felt completely lost on my next move."
—Simone Rattigan
---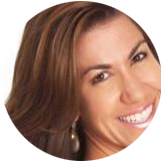 "Linda is the real deal!"
"Linda's the real deal! Leap out of the time for money model and into true wealth. Linda teaches you how to make the money you've created work harder and smarter for you and shows you how to build true wealth. Listening to Linda made me feel smart in a new way. If you're tired of working so hard and trading time for money, Linda's wealth building solution is the next step!"
-Lisa Sasevich, www.TheInvisibleClose.com
---
"Linda doesn't just talk about wealth, she lives it!"
"If you're looking for someone to coach you on a path to wealth and financial freedom, then listen to my friend Linda P. Jones. What makes her unique from others talking about wealth, is she actually has a financial background. Being someone who also comes from a financial consultant background, I know that makes all the difference in the world when choosing who to be coached by. Linda doesn't just talk about wealth creation, she lives it!"
—James MalinchakAs Featured on the ABC TV Show, "Secret Millionaire" Co-Author, Chicken Soup for the College Soul Founder,www.BigMoneySpeaker.com
---