Podcast: Play in new window
Subscribe: iTunes | Android | RSS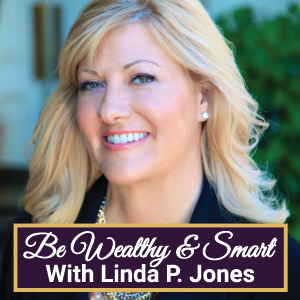 Learn 7 investment strategies of centimillionaires.
Have you listened to the Creating Wealth podcast with Jason Hartman? It has over 700 podcasts on real estate. If you like this podcast, you'll like that one too.
In this episode of Be Wealthy & Smart, I interview Richard C. Wilson from familyoffices.com.
Here are the 7 Investment Strategies of Centimillionaires:
1. Own the game
2. Alpha-mail (instead of blackmail)
3. Niche monopoly
4. Work on building a full chess board portfolio
5. Leveraged resource strategy
6. Horse trading
7. Identify choke points
Here are links to all the books mentioned in the podcast:
Mastering the Rockefeller Habits
Zero to One
Scaling Up
The Single Family Office
Financial freedom can be yours…