Podcast: Play in new window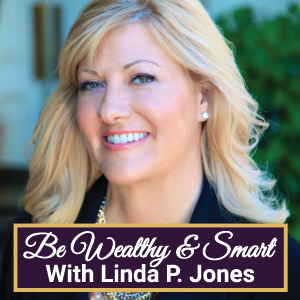 Learn about ETFs and mutual funds
Listener question – Are ETFs or mutual funds better?
What they are:
ETF's:
Fixed basket
Trades like a stock, continuously priced throughout the day
Transparency
Low fees
Broad index or sector
Long or short
Mutual funds:
Funds pooled together
Professionally managed
Priced at the end of the day
Decisions made for you
Only know what stocks are in it quarterly
Don't need a brokerage account, can go direct to the fund
Higher fees
Can cause unwanted capital gains
Manager is paid to beat the indexes, but they don't always accomplish it.
Can invest regular deductions from your bank account ie. $25/mo.
Question is which one will provide better performance?
Use ETF's for indexes.
Use mutual funds for good manager's track record.
Asset allocation model – core + satellite, creating a combination portfolio
Financial freedom can be yours…