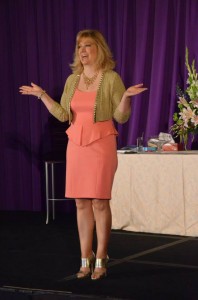 Are you working so hard you can barely take a day off?
Are you afraid to stop working and take a vacation?
Want to know what the next step is to build wealth after the leveraged progression plan?
I'd like to share some secrets with you – secrets that can get your money working harder for you so you don't have to work so hard.
In this Video training series you will learn:
How to create a wealthy mindset
Why budgets may be hazardous to your wealth
What millionaires and billionaires know about financial bubbles and cycles that will help you become wealthy – even if you're not starting with a lot of money
Secrets of smarter spending that can save you thousands of dollars
Where the next fortunes will be made
Whether you think you're set for a cushy retirement or not, you need to know what I have to share with you about building wealth – things that you won't hear from your financial advisor!
Get access this exclusive video training series here: