Podcast: Play in new window
Subscribe: iTunes | Android | RSS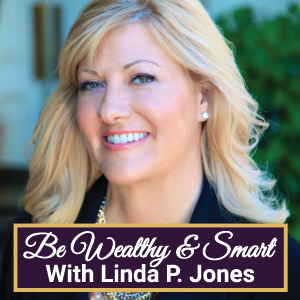 Learn about the housing market and how much homes have appreciated in U.S. markets.
Could we be near a real estate peak?
Action Steps:
Write about your thoughts in your wealth journal: Wealth Mini-Course & Journal by Linda P. Jones
Sponsor: Audible – Get your first audiobook for FREE today. Over 150,000 titles to choose from for your iPhone, Android, Kindle or mp3 player. This is the way I "read" more books and stay ahead of the curve. Visit Audible and get your first audiobook free!
Financial freedom can be yours…