If you're looking for information on Linda's upcoming events, you've come to the right place! Click through for more details on the amazing opportunites Linda has available for you.
Create Your Luxury Brand Online Mentorship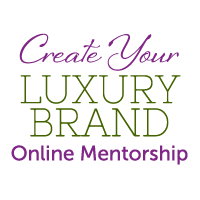 The registration for the Online Mentorship is closed until next year, however, the registration for the live event is open!
---
Create Your Luxury Brand Live Event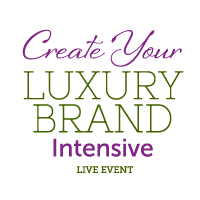 This event is held May 23 – 25 in Scottsdale, AZ at the fabulous Montelucia Hotel. Attendees will learn many things, including:
How do everyday brands become luxury brands
A foolproof system to launch a luxury brand
How to promote and package for high-end clients
How to attain the leadership status you deserve
---
Be Wealthy & Smart Intensive 2013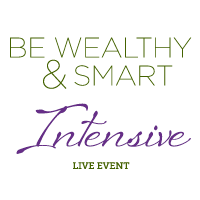 In Linda's annual intensive, happening on October 10-12, 2013 in San Diego, CA, you will learn:
Exactly where to put money to build wealth now
Learn how to get your money working harder for you so you don't have to work so hard
Understand why NOW is an incredibly opportune time to build wealth
---