Podcast: Play in new window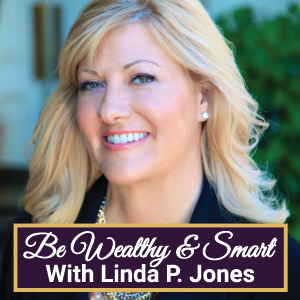 Learn how much money Americans think it takes to be considered wealthy.
From CNBC.com, Kathleen Elkins:
According to a Schwab survey on wealth, Americans say it takes an average of $2.4 million to be considered "wealthy." As for how much it takes to be "financially comfortable," survey respondents say it's an average of $1.1 million.
By that standard, less than 10 percent of American households qualify as "comfortable," since less than 10 percent have over a million dollars.
Americans are split on their definitions of wealth, with some describing wealth as a specific sum of money and others describing it more as a state of mind.
When asked to define wealth, the top five sentiments among 1,000 Americans are:
1. Having a lot of money (27 percent)
2. Enjoying life's experiences (24 percent)
3. Being able to afford anything they want (22 percent)
4. Living stress-free and having peace of mind (19 percent)
5. Having loving relationships with family and friends (12 percent)
However, when asked to compare two opposing ideas of wealth at a more personal level, Americans lean into things that money can't buy:
•Sixty-five percent equate wealth with having good physical health vs. having lots of money (35 percent)
•Fifty-eight percent say wealth is about having gratitude vs. having money (42 percent)
This one surprised me because I think it's a big departure from past generations of parents and grandparents:
•Fifty-six percent believe wealth is about building community vs. working on one's career (44 percent)
The Schwab article is posted HERE.
Please subscribe and leave me a review on iTunes or Stitcher Radio.
Connect with me on social media at Twitter and IG @Lindapjones and Facebook @lindapjonesfanpage.
Financial freedom can be yours…