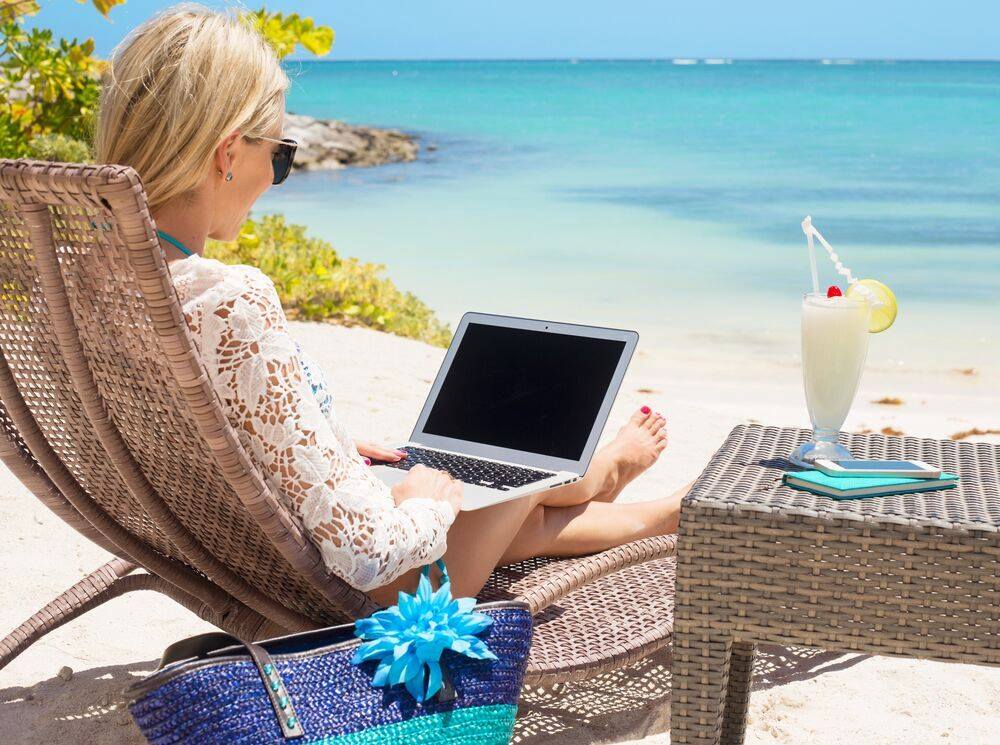 Welcome to the Wealth Heiress. I'm glad you're here. This is all about you and making your journey to financial freedom easier.
It doesn't have to be hard.
The Wealth Heiress is about practical things you can to do build wealth and have financial freedom. You will learn exactly what to do to get your money working harder for you so you don't have to work so hard.
It's quick, valuable and easy-to-follow information.
Goodness knows you're busy. That's why I've made it so easy for you – at your convenience you can listen to quick money tips while you're taking a walk or driving the car.
I believe if you make the right decisions and take action, you will build wealth.
Wealth happens because you make the right decisions and take action. It is true no matter how little you have or how late you start. Wealth is possible for you. Investing in your future (I'll show you how) and getting your money to grow are important steps along the way.
You might wonder where opportunities for wealth building are? How to get yourself unstuck from your old patterns and habits? No matter where you are in your wealth building journey, knowledge is power and you're about to become a more powerful woman in control of your destiny. You may have watched other people become wealthy. Now it's your time.
Wealth begins in your mind, but continues because of your choices.
I developed a step-by-step process called the 6 Steps to Wealth. In my experience, wealth begins with how you think and what you believe to be true. Next, it's about the decisions you make. The biggest misnomer about wealth is people think you have to be frugal and not spend in order to get rich. That's not how the majority of wealthy people built their wealth. They made their money with what I call the Twin Pillars of Wealth – owning a business and investing their money. You'll learn about how cycles repeat and tell us what's coming next, how billionaires invest, the powerful Wealth Building Formula, and my Millionaire Action Plan (MAP)™.
Action takers become wealthy, people who do nothing, don't.
The information shared here is powerful and will make a difference in your life. But I can't do it for you. It's up to you what you do with the information I give you. Put it to work. Wealth is within your grasp – if you make a decision to become wealthy and take the steps to make it happen. I'll be with you all along the way. You can do this.