Thanks for registering for "5 ways entrepreneurs, coaches, and professionals can become a luxury brand and attract high-end clients (and why missing one can blow everything)!"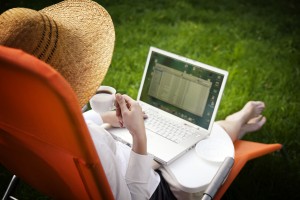 In this audio, you will learn:
What a luxury brand is and why it's imperative your business becomes one in this economy.
The biggest mistake most entrepreneurs make that repels the affluent – and how NOT to do this!
5 Ways to Become a Luxury Brand and Attract High-End Clients!