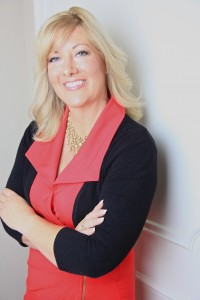 Here is your audio recording:
On this call, you will learn:
What a "high-perceived value" means in your business and why every business has one.
The way to double or triple last year's income…and the #1 thing that will help you do it.
Why there is a HUGE probability that you are losing money every single day because of this mistake that MANY entrepreneurs are making…and how to avoid it.
Why the most successful entrepreneurs work with the affluent and how you can too.