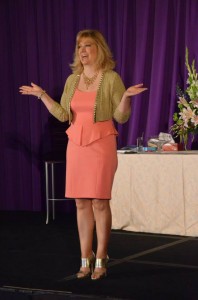 Money doesn't motivate you and you dislike dealing with it…
Does this sound like you:
You are a heart-centered entrepreneur who has trouble asking for money for your services?
You are living your passion but not receiving the profits from your calling?
You feel guilty asking for money?
If so, you'll want to listen to this free audio training.
I'll show you how to overcome your fears and finally receive the prosperity you deserve.
Simply enter your name and email to get immediate access: