Podcast: Play in new window
Subscribe: iTunes | Android | RSS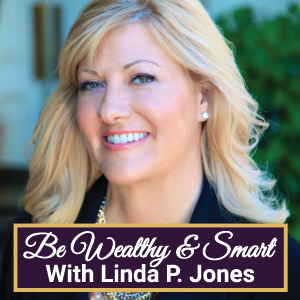 Learn the ins and outs of Social Security, how to decide when to take Social Security and how it will impact you.
Interview with Financial Advisor Devin Carroll of Social Security Intelligence and the Big Picture Retirement podcast.
Some of the questions we cover are:
1. What are people who are retiring saying about Social Security?
2. The advantages/disadvantages of starting early vs. waiting to take Social Security.
3. How to decide whether to take SS early or wait until later? How many people start right away and how many wait?
4. What trends are changing in regard to retirement income?
5. Will SS continue in the future?
6. What can people do who want to retire early?
Financial freedom can be yours…