When I started wealth mentoring a few years ago, I heard something I had never heard before.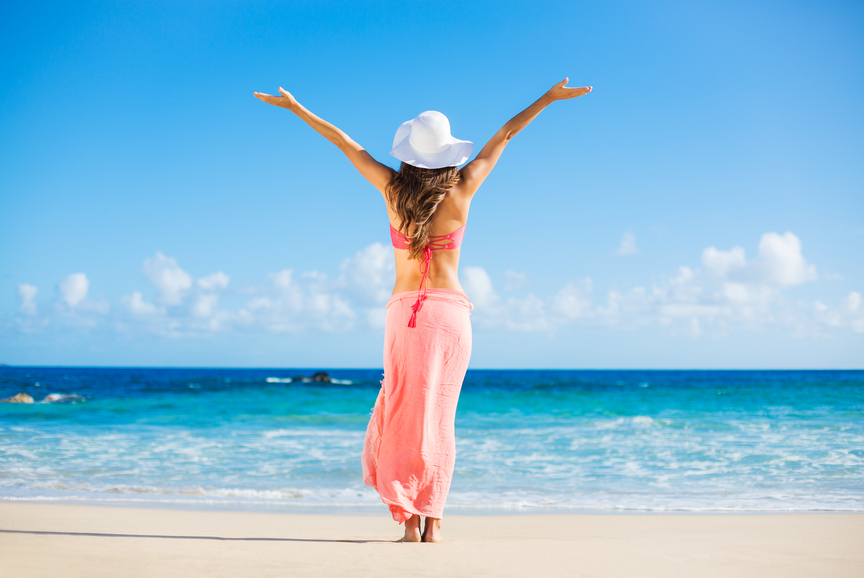 Not in over 25 years of working in finance and investments.
I heard it from one of my clients. Then I heard it again from more clients:
"I don't feel worthy and deserving of wealth."
It shocked me.
I didn't realize so many people, especially women, felt this way.
I think it comes from our society and the programming we all experience from many sources. My point isn't to lay blame. It's to give you a fresh perspective because there's one thing I know.
You ARE worthy and deserving of wealth!
Wealth is not a report card for if you're a good or bad person.
It's not something you have to be "good enough" to have.
It's available to everyone.
You know by now I believe there's a strong connection to what we think and how much money we have.
The two are connected.
If you don't think you're worthy and deserving of wealth, then you won't have wealth.
If you do believe you're worthy and deserving, you allow it to flow to you instead of repelling it.
Wealth is possible for you. It's simply about making the right choices and avoiding the wrong ones. Especially the common mistakes people make that cost them a LOT of money.
Here are some Money Mantras to say to remove this block. Say them 5 times over and over, each time emphasizing the next word in the sentence:
I am worthy of wealth.
I AM worthy of wealth.
I am WORTHY of wealth.
I am worthy OF wealth.
I am worthy of WEALTH.
How do you feel? Different? I thought so.
Here are some other ones; say them interspersed with already true statements:
Money is flowing to me easily and effortlessly.
My name is ____________.
I release all limitations and allow large amounts of money to come to me.
I live in ___________________.
I am comfortable seeing large amounts of money in my presence and in my bank accounts.
My middle name is ______________________.
Taking care of my money is easy and fun for me; I love to see it grow.
If you notice resistance when you say these, then you need to keep repeating them!
I'm sure YOU are worthy and deserving of wealth. Are you?
WHY USE TURBO TAX?
TurboTax – The power to keep what's yours.
1. They maximize your savings by prompting you to look for missing deductions and errors.
2. They guarantee 100% accuracy of your return–or they will pay any interest and penalties.
3. They guide you step by step and make filing taxes simpler.
4. You can get your refund faster by filing online and having any refund deposited directly into your bank account.
5. They use SSL (Secure Sockets Layer) industry standard encryption to keep your information secure during transmission.
There's no cost to file. Get a faster refund using Turbo Tax here: http://bit.ly/1tRfnaS