BE WEALTHY & SMART VIP EXPERIENCE
Get your money working harder for you so you don't have to work so hard!
What is the Be Wealthy & Smart VIP Experience?
The Be Wealthy & Smart VIP Experience shows you where timely wealth building opportunities are, what's going on that you're not hearing in the media and how to get your money working harder for you.
Who is the Be Wealthy & Smart VIP Experience for?
Professionals, executives, entrepreneurs and people short on time who desire to learn how to protect and grow assets during economic cycles and financial bubbles and have it served to you on a silver platter so it's easy to understand and simple to implement.
I now have a plan for long-term wealth

I've always been someone who was good at making money but not so good at creating long term wealth for myself. What I most appreciate about Linda's coaching is how it has shifted my mindset and thinking about money and wealth. She's practical, down to earth and explains finance in a way that's both understandable and fun.
What's really happening with our government creating more debt is very different from what's being reported in the media.
You're only hearing bits and pieces of the whole story, and when I put all the pieces of the puzzle together for you, you'll be astonished at what's happening, but more than that, you'll be pleasantly surprised at the opportunity that exists to build serious wealth today!
Where the largest financial bubble in history is quietly forming (yes, it's larger than the tech and real estate bubbles) and where the potential is to become wealthy

What's really happening with the dollar and currencies
Research that billionaire investors are following and has them chomping at the bit to make their next fortunes

How to get your money working harder for you so you don't have to work so hard
Wealth building opportunities NOW (current news events and updates I can't do on the podcast because it must be evergreen information that doesn't get dated)

Bubbles and cycles for wealth building and where we are on the timeline
In 6 months of working with Linda I've seen my net worth triple!

Before working with Linda, I felt very confused and overwhelmed about the world of investing. I was very interested in starting a retirement account and getting my money working. Since working with Linda I feel so much more empowered and confident and secure in my money. I feel a lot more solid in my own wealth mindset which has me confident that money is always going to be flowing to me. I've also created a very strong investment portfolio. Over the last 6 months of working with Linda I've seen my net worth triple!
Lifetime access to monthly LIVE Wealth Building webinars with time for Q & A with Linda P. Jones (recordings also included)

Exclusive Forum with wealth building videos, audios, check lists, cheat sheets and resources

Private VIP Facebook group to interact and share notes with other VIP's

Wealth Action Plan, Wealth Mini-Course & Journal and other exclusive Bonuses

Full 30-day, 100% money back guarantee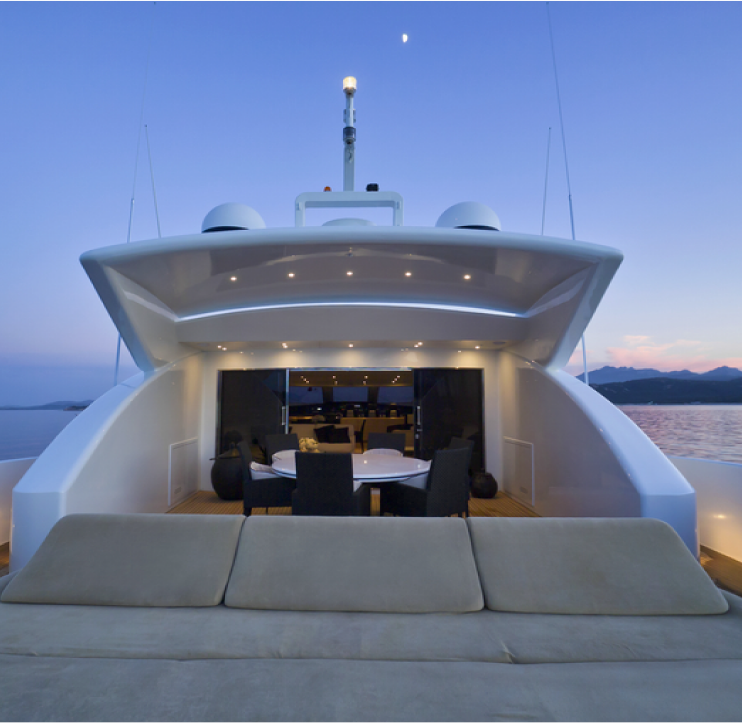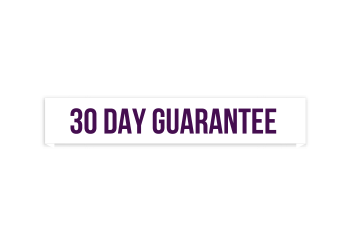 Our 30 Day Happiness Guarantee
We guarantee we will exceed your expectations, but if for any reason you aren't completely satisfied with the Be Wealthy & Smart VIP Experience, just let us know within 30 days and you will receive a 100% refund.
Linda is the real deal!

Linda's the real deal! Leap out of the time for money model and into true wealth. Linda teaches you how to make the money you've created work harder and smarter for you and shows you how to build true wealth. Listening to Linda made me feel smart in a new way. If you're tired of working so hard and trading time for money, Linda's wealth building solution is the next step!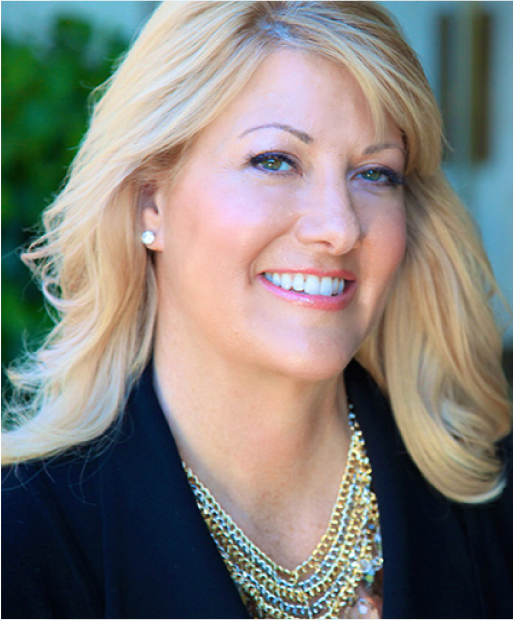 About Our Founder
Linda P. Jones
A fascination for wealth building led me to read Think and Grow Rich at 10 years old and spawned a life long passion for investing. It led me to a 25+ year career on Wall Street, where I became a Regional Vice President at a large investment firm and was responsible for a territory producing more than $200 million in annual investment sales. But, at the same time, I realized I was actually building money faster at home by using my own strategies. I became a multi-millionaire at age 39 and was unexpectedly widowed a few years later, which set me on a mission to teach financial freedom in a unique way. My mission, passion and purpose is to empower women and men worldwide to financial freedom without budgets, boredom or bosses
I am the host of the "Be Wealthy & Smart" podcast, named "5 Top Investing Podcasts" and "6 Best Personal Finance Podcasters on the Internet" in 2015, "5 Best Personal Finance Podcasts of 2014," and found on iTunes, ROKU Smart TV and Empower Radio. I'm proud to have also been awarded "Maverick of the Year" with a Bronze Stevie® from the American Business Association for my revolutionary approach to financial education.
I invite you to join us.

Linda combines intellect, experience, intuition, wit and personality to produce a truly potent and unique product.

I have been very fortunate to have become friends with a number of the top names in the industry due to having been on the international speakers circuit in past years. As such, I can pick up the phone and call a lot of the top 'experts' pertaining to the stock market; the economy; precious metals; Forex, etc. Interestingly, I find that Linda Jones is frequently one of my first calls. I respect Linda's professional knowledge and clear thinking. She combines intellect, experience, intuition, wit and personality to produce a truly potent and unique product. My experience includes having been in the money management industry for over 40 years. I began with one of the only international money management firms in the US at that time (trading in both domestic and foreign equities & debt as well as foreign exchange [forex-currencies] and precious metals [gold & silver]). By the way, she is not a relative.
Live the Good Life – Be Wealthy & Smart
You are cordially invited to become a member of the Be Wealthy & Smart VIP Experience™