Podcast: Play in new window
Subscribe: iTunes | Android | RSS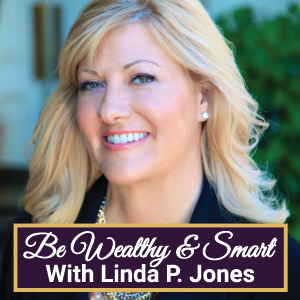 Learn how to avoid common financial scams.
Recently I got an email offer to buy a domaine name for $55,000. It
was from a Japanese business who said they had a healthy budget
to spend and what price did I want?
A second email specified how the transaction would take place and
mentioned a German escrow account. They mentioned a 5% commission paid for by both parties. They wanted me to pay to them (5% of $55k = $2,750). I don't think so! What a scam.
I also heard a scam involving German escrow accounts was going around.
I saw there were more scams happening that I wanted to warn you about. There's a common one with real estate.
I have an article to share with you about it.
Hit the subscribe button for instant notice of new podcasts!
Action Steps:
Write about your thoughts in your wealth journal: Wealth Mini-Course & Journal by Linda P. Jones
Sponsor: Audible – Get your first audiobook for FREE today. Over 150,000 titles to choose from for your iPhone, Android, Kindle or mp3 player. This is the way I "read" more books and stay ahead of the curve. Visit Audible and get your first audiobook free!
Financial freedom can be yours…