Congratulations and
Welcome!
---
I'm so excited to see you this October for the Be Wealthy and Smart Intensive!
The moment you made the commitment to join me, you changed the path of your financial success and I know big things are in store for you. (If you'd like to see what this event is all about to refresh your memory, here are all the details: http://lindapjones.com/wealthyonpurpose/ just be sure to come back here to activate your ticket.)
And, because I want you to get the most out of our time together, I wanted to give you an opportunity to upgrade your ticket to the VIP All Access Pass.
When you upgrade, you'll enjoy the following:
Delicious Daily Meals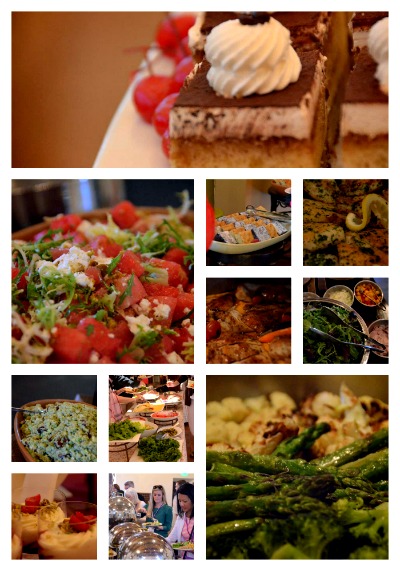 3 Lunches and 2 Dinners
Worry free dining – We've considered even the most disciplined eater
Gluten free, dairy free and other dietary restrictions are no problem!
Keep your mind on the event and what you're learning instead of spending time worrying about what and where to eat on breaks
Meet more people and get to know them better by networking in a more intimate setting over meals.
Yummy Champagne Social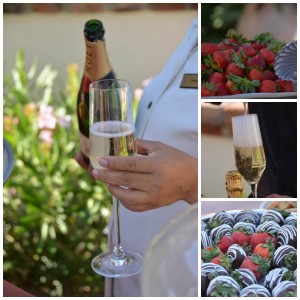 Connect with other attendees and me in a more intimate & fun way
Champagne and Strawberries… need I say more?!
Be included in our beautiful group photo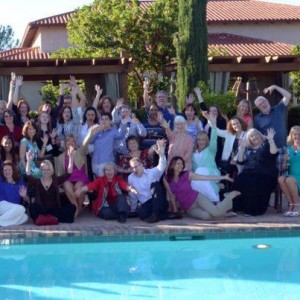 My New Create Your Wealthy Mindset eBook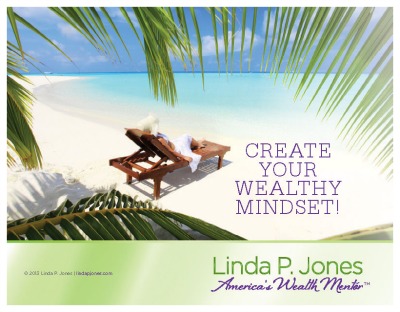 Use this to increase your awareness of the wealth already around you
The Big Ticket Sales Boutique – My Newest Program!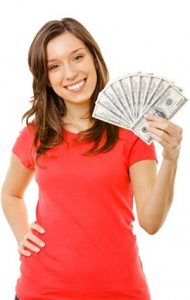 Attract affluent clients
Finally make those big ticket sales
3-Part Audio Series
Brand New material!
Only seen by my private mastermind so far
All this and a few other goodies I have up my sleeve!
So what's the cost?
The great thing about claiming your VIP ticket today is you get all of the above for only $197!
Includes daily meals, champagne social, Create Your Wealthy Mindset ebook, The Big Ticket Sales Boutique Program and more!
OR…
"All these extras sound great, but I'll pass, just activate my bonus ticket with the $97 No-Show deposit which is fully refundable when I attend the event."
Please Note: Due to the commitment we must make to the venue for the VIP tickets, please be advised that no refunds will be honored for VIP tickets after September 9, 2013.