Podcast: Play in new window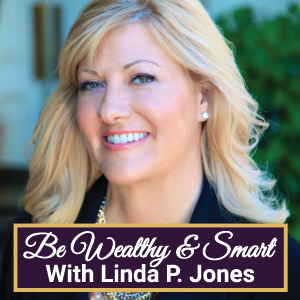 Top holdings are Apple, Amazon, Facebook – poor performers this month.
There's been a rotation of leadership in the S & P 500 since the election. These have been strong:
Financial
Medical
Energy
Construction-related materials
Those are up 10% since the election (total 80 companies); 30 are banks and financial firms.
About 50 financials are up at least 5%.
In the S & P makeup:
14% financial sector
14% healthcare
20% tech (largest sector)
12% consumer discretionary
Financial freedom can be yours…