What Men Know About Money That Women Don't!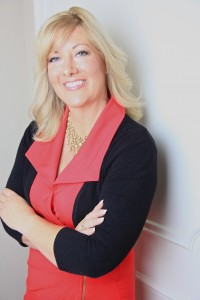 Want to feel more confident with money? Wonder why he doesn't treat you like an equal with money? Want to get on the same page with your man about money? Ready to feel more empowered and confident with your finances? Wish you were financially free?
If so, you'll want to listen in to this free training where I will be talking about what men know about money that women don't. You will learn:
*What makes men smart with money that women struggle with
*Why you can easily get on the same page with money
*What you need to know to exceed his knowledge and create wealth!
I firmly believe that having more money isn't about working harder, or longer hours, or having larger groups work with you…it's about having YOUR MONEY work for you, so you don't have to work so hard!
Registering is Easy!
Simply enter your name and email address below: