Podcast: Play in new window
Subscribe: iTunes | Android | RSS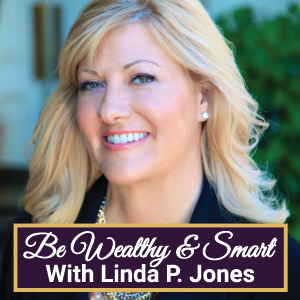 Learn the world's 13 best cities for renters based on percentage of income to pay rent.
Really interesting article from CNBC's, Kathleen Elkins. Selected this article for you because I realized it hits a lot of different possibilities.
Maybe you're a young person who wants to travel the world or you're a retiree wondering how to make your money go farther. Perhaps you love to travel, can work from anywhere and are thinking of what city to have as a hub for a while.
Typically the deals are in the emerging market countries, known as BRICS.
Please subscribe and leave me a review on iTunes or Stitcher Radio.
Connect with me on social media at Twitter and IG @Lindapjones and Facebook @lindapjonesfanpage.
Financial freedom can be yours…