Podcast: Play in new window
Subscribe: iTunes | Android | RSS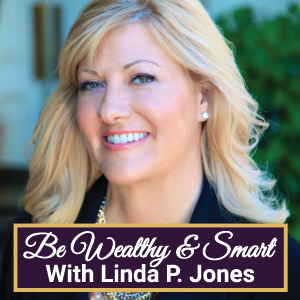 Learn what listeners have to say about the podcast.
Thank you for 800,000 downloads!
When I started the podcast, I really had no idea how it would do. I can't be more pleased that we've found a great following of the most amazing listeners. I appreciate each and every one of you for listening and loving the show. It's for you and I'm loving that we are listened to in over 171 countries. Thank you!!!
I'd like to say a special thank you to people who have written reviews of the show. It means a lot to me and I love to get to know you by hearing your thoughts.
Please subscribe and leave me a review on iTunes or Stitcher Radio.
Connect with me on social media at Twitter and IG @Lindapjones and Facebook @lindapjonesfanpage.
Financial freedom can be yours…