Podcast: Play in new window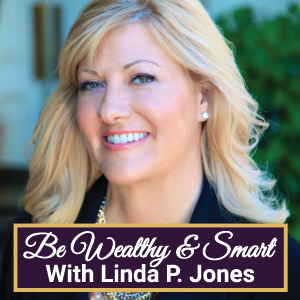 Learn about buying your first home, what to look at, and things to avoid so you have a smooth transaction.
It starts with having a financial/economic plan for buying a home and do lots of due diligence before buying a home. Get a thorough inspection.
Jules also covers documents, title insurance, closing costs, etc.
Jules can be reached at his website (along with more information about real estate transactions at www.JulesHaasAttorney.com. His phone number is 212-355-2575 and email is Jules.Haas@verizon.net.
Financial freedom can be yours…